Our Story
Since the 16th century, our hometown of Sombor in north-western Serbia has been using the same regional craft to produce dry-cured deli meat delicacies. Perfected over hundreds of years our methods of food preparation and flavour combinations are the very best.
The seed for Salash was first sewn when great grandfather Deda Bracika passed his passion for producing naturally cured meats to grandpa Lazar. This craft was then shared with our father Dragoslav who learnt home butchery and the art of curing meats from a very young age. Finally, the age-old craft was passed to us, Pedja and Gradimir - brothers, chefs, and craftsmen. After immigrating to New Zealand, in 2009, we made the commitment to build Salash to share the unique tastes of our traditional dry-cured meats with you.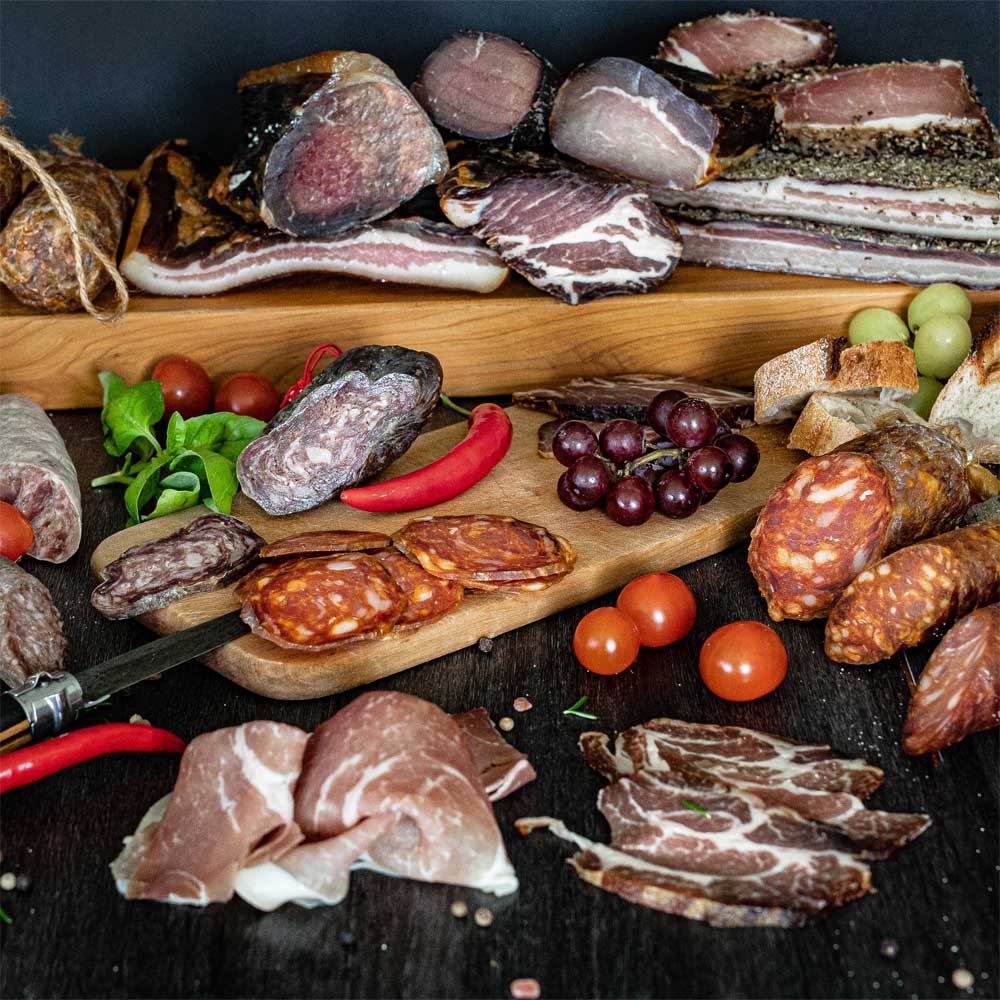 Why Salash?
At Salash, we are proud to say that:
We never compromise on quality - we hand pick only the best ingredients
All Natural Products - traditional curing techniques mean we don't use artificial preservatives, colourings or added nitrates
No Nasties - our products are all Gluten Free and Dairy Free
Proven recipes passed down for four generations
Traditional production methods that provide authentic flavours
We proudly stand by the quality and authenticity of all our products. It is our pleasure to offer them for our customers to enjoy just as much as our family does!