100% Natural products. NO artificial preservatives, NO artificial colourings, NO added nitrates. Gluten free and dairy free.
Customer Favourites
Quick shop for Dry Chorizo - Bachka

Quick shop for Fresh Chorizo - Bachka - Cold Smoked

Quick shop for Extra Aged Bachka Salami

Quick shop for Smoked Loin Prosciutto

Quick shop for Dry Chorizo Biersticks

Quick shop for Extra Aged Tea Salami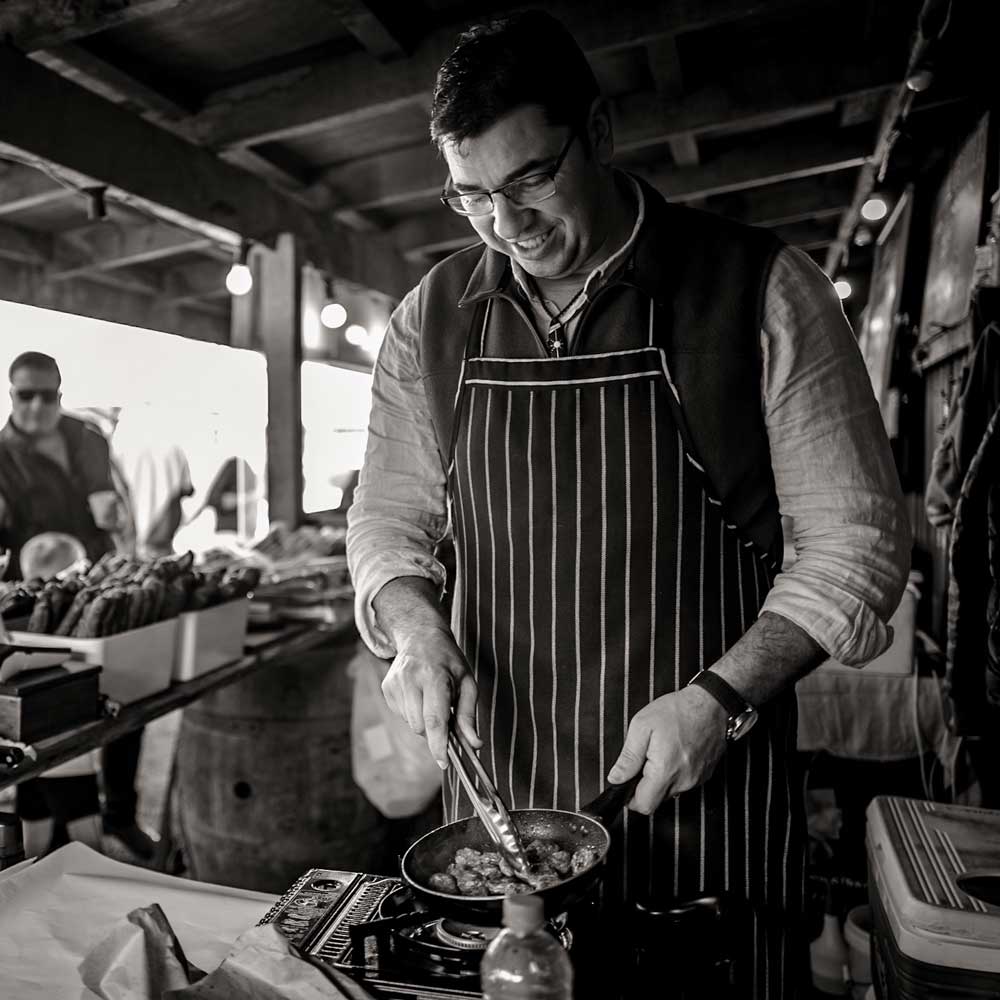 Traditional European Flavours Made in NZ
Love delicious, authentically artisan meats and small goods? We do too. Which is why we are bringing the flavours of Serbia to New Zealand. Using family recipes and traditional preparation methods that have been passed down through generations, we develop the beautiful textures, unrivalled depth of flavours and excellent natural keeping qualities of our products.
Only the best, hand-selected ingredients are used - nothing more and nothing less.
Dry Cured Delicacies and Small Goods
We are leaders in NZ Made artisan meats and pride ourselves in making high quality natural products that we know you will love.
To ensure that quality, we insist on specific cuts of meat, natural casings, organic NZ sea salt, fresh garlic, supreme Hungarian paprika, aromatic black peppercorns and the finest herbs and spices.
Our products are bursting with distinctive flavours that explode in your mouth. Perfect by themselves, on an antipasto platter or incorporated in your meals.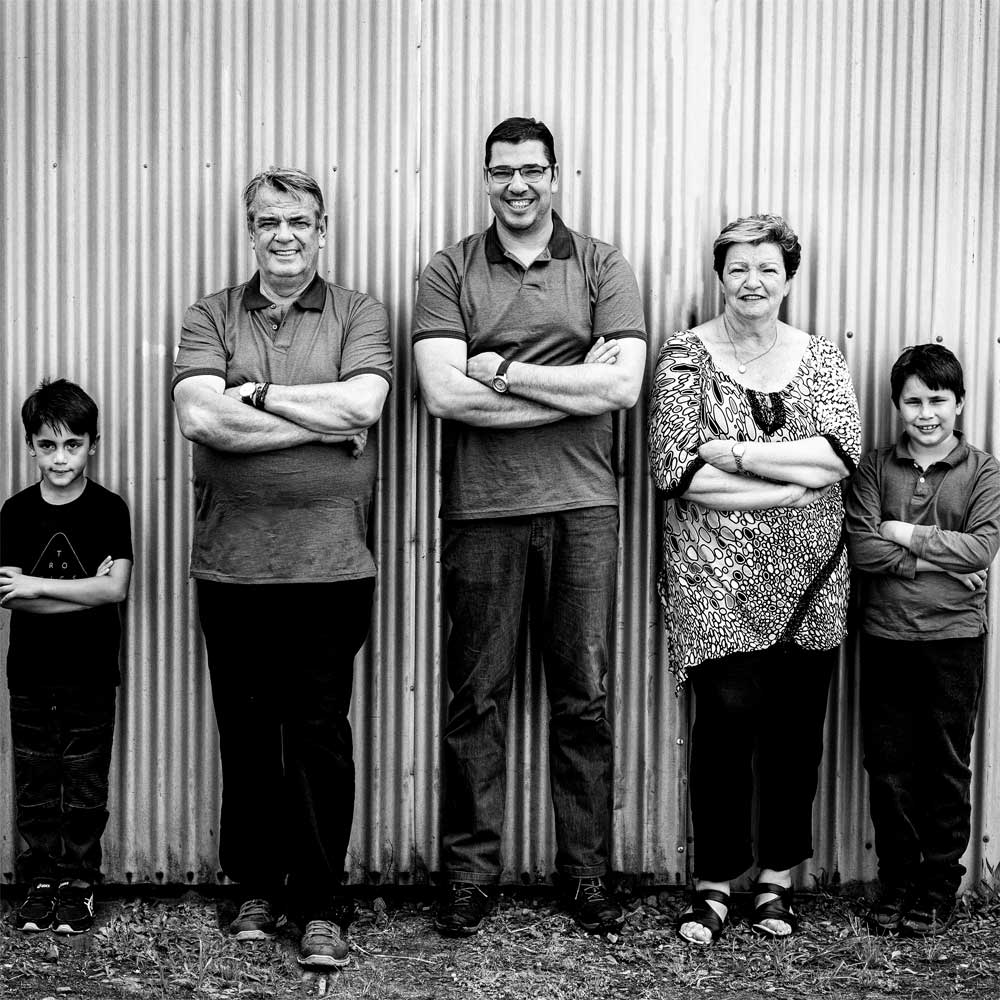 From Our Family To Yours
In 2009, we introduced the rich heritage of our family to New Zealand, proudly continuing the work of four generations - producing supreme, authentic, dry-cured meat delicacies.
Browse our Charcuterie range of Dry Chorizo, Fresh Chorizo, Salami, Prosciutto, Pancetta, Bresaola and more - handmade from traditional recipes developed over more than three centuries in our homeland of Serbia, Central Europe.
We proudly stand by the quality and authenticity of all our products. It is our pleasure to offer them to ourcustomers to enjoy, just as much as our family does!
Customer Reviews
"Wow…we ordered a selection of charcuterie for a special family gathering hosted at home. It was a huge hit! Not just a visual feast, but such beautiful flavours & textures; and all made the best way – naturally."

- Susanne L -
Arrowtown

"Exquisite. The best charcuterie, especially the Salami's, that I have tasted in NZ!"

- Johnny D -
Westmere, Auckland

"We discovered Salash about 10 years ago at our local Farmers Market and remain very loyal customers. Service is always warm & friendly and the many different artisan goodies on offer are super delicious! If you haven't tried them out yet, we highly recommend that you do."

- Martina & Andreas G -
Clevedon, Auckland

"BEST SERVICE EVER! Ordered from Hamilton on Wednesday evening 11 pm and was at my door Friday early morning! Nice and fresh, well chilled with ice pack! Once more, well done every time! Salash... excellence every time!"

- Gordana J -
Hamilton